La Casa di Campagna Restaurant in Magione, a stone's throw from Lake Trasimeno, is a heartfelt establishment.
The restaurant has been extensively renovated, both in terms of its furnishings, which add to its cosy feel, and its regional and traditional food and wine offerings of the highest quality, with the utmost respect for Umbrian rural cuisine.
Our new indoor dining area is particularly popular among young people and couples thanks to its romantic and secluded vibe.
The restaurant is also open to walk-ins and offers an à la carte menu enriched with a selection of "dishes of the day" according to the availability of the specific raw materials.
Our cuisine is genuine. Therefore, to make sure we offer only the freshest products, a fixed menu may be proposed during less busy periods, which you will be informed of when making your booking.
The menu is based on our own farm produce and cultivations: the meats, cold cuts, vegetables, olive oil, certain fruits, jams and preserves are all our own.
Anything that doesn't come from our own farm is sourced from local businesses. And the same goes for the wines and beers.
Children are also catered to, with a special à la carte kids' menu just for them.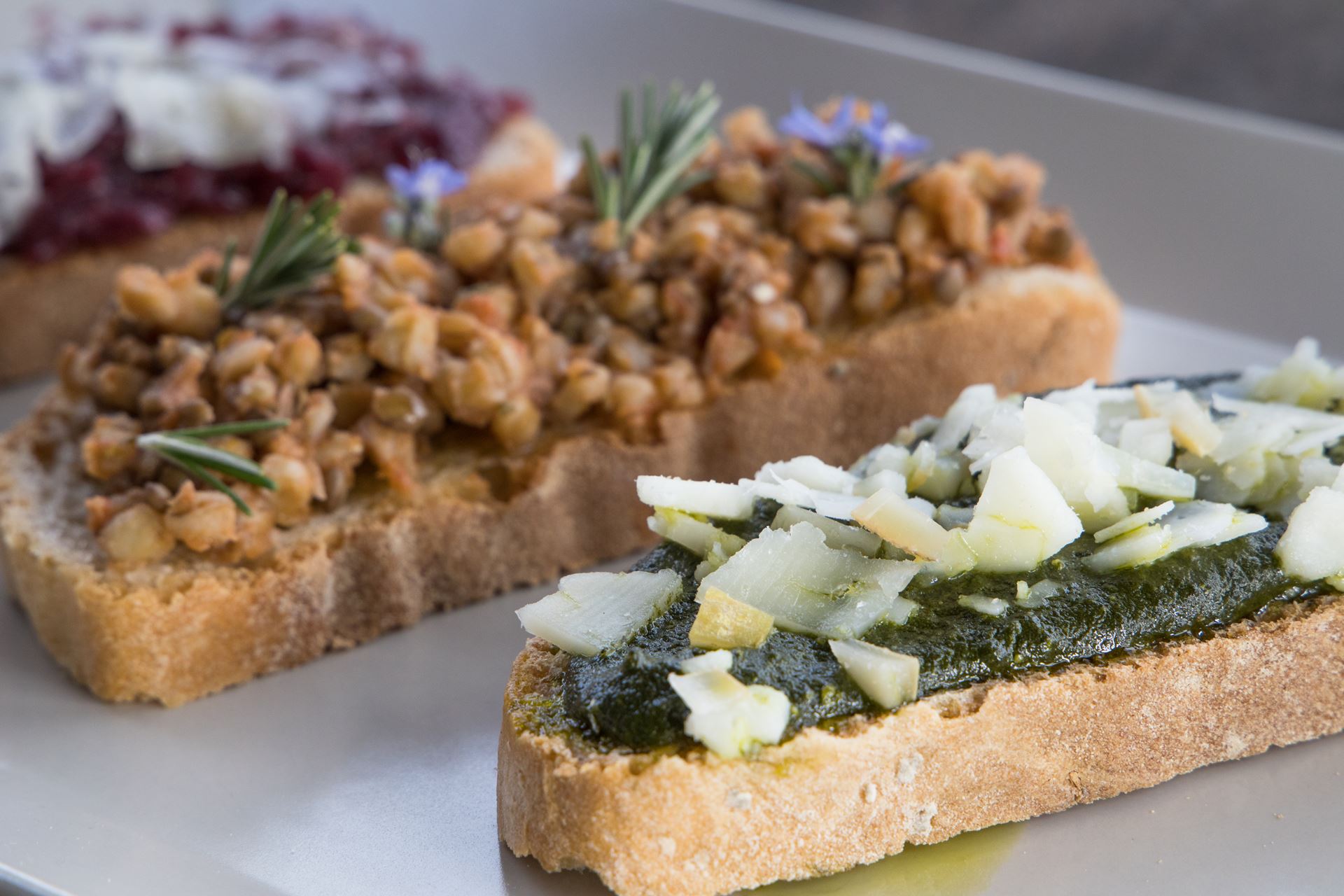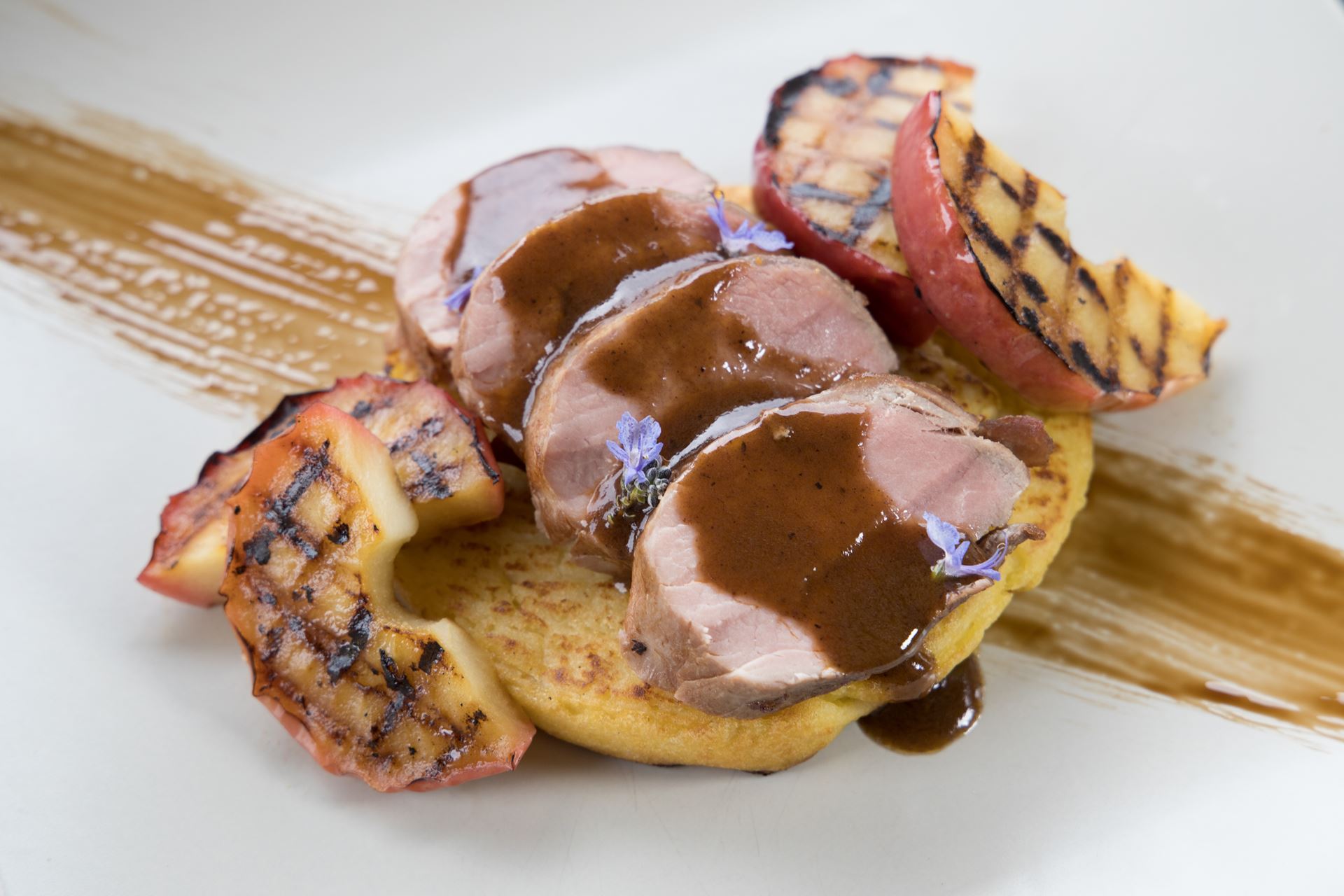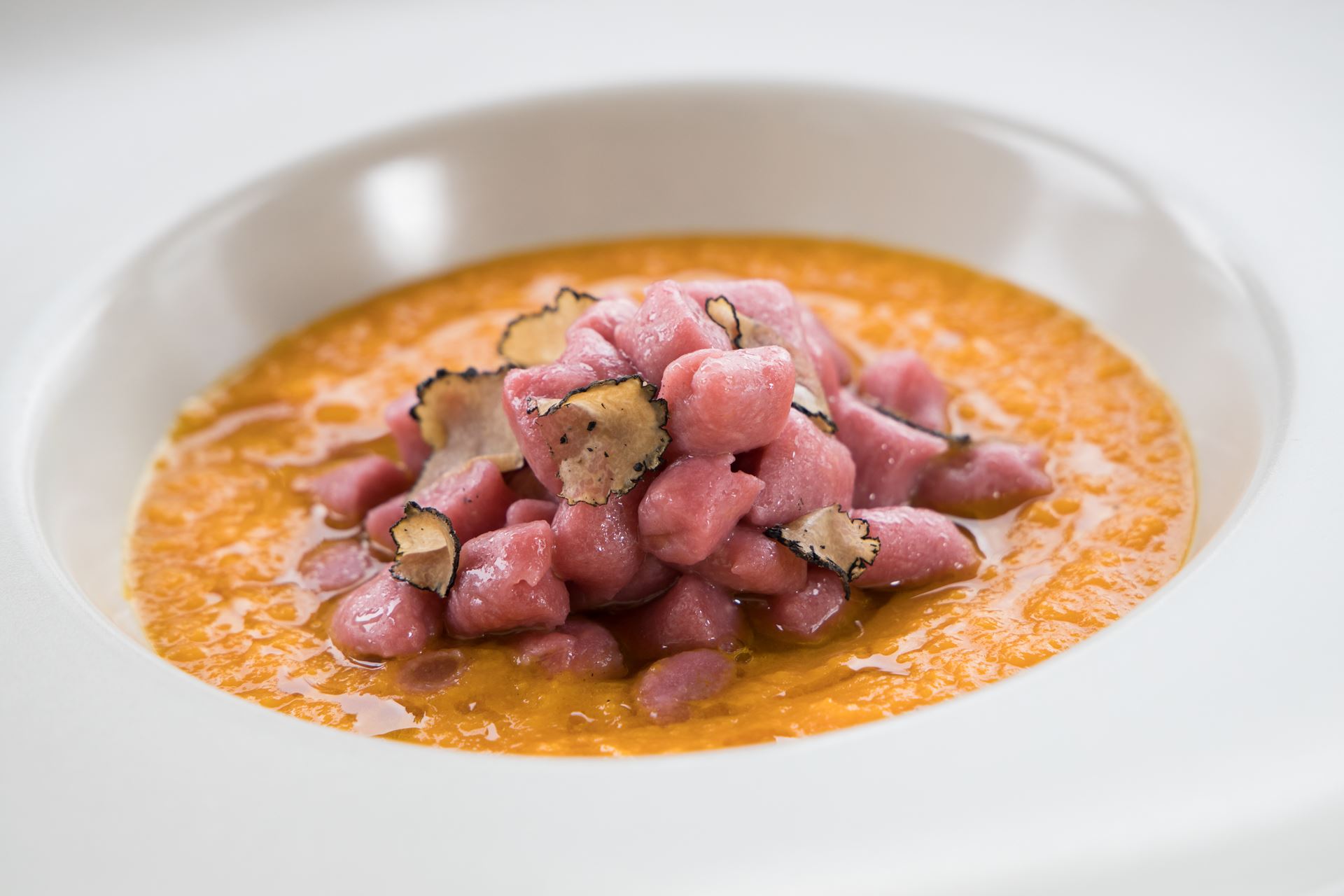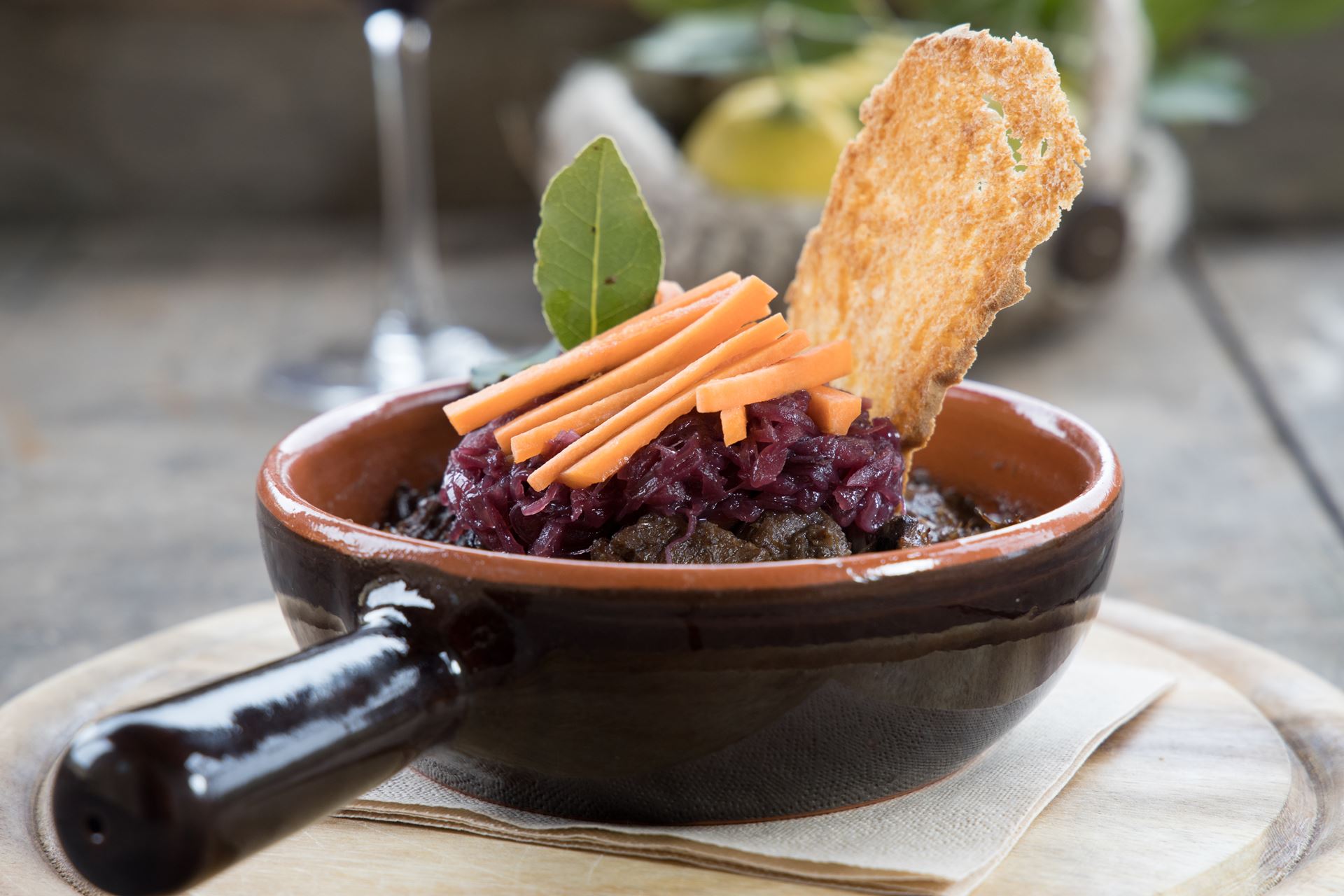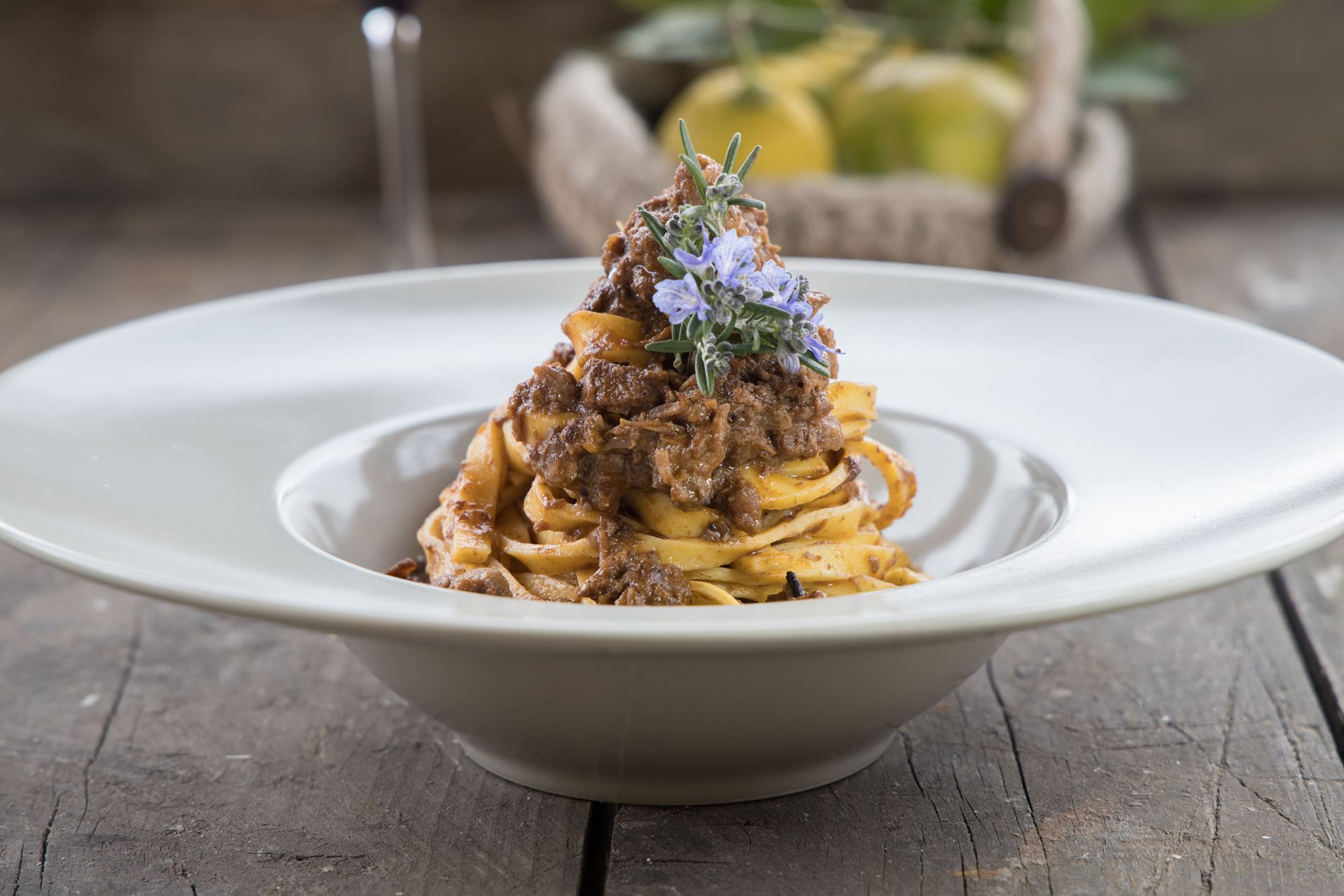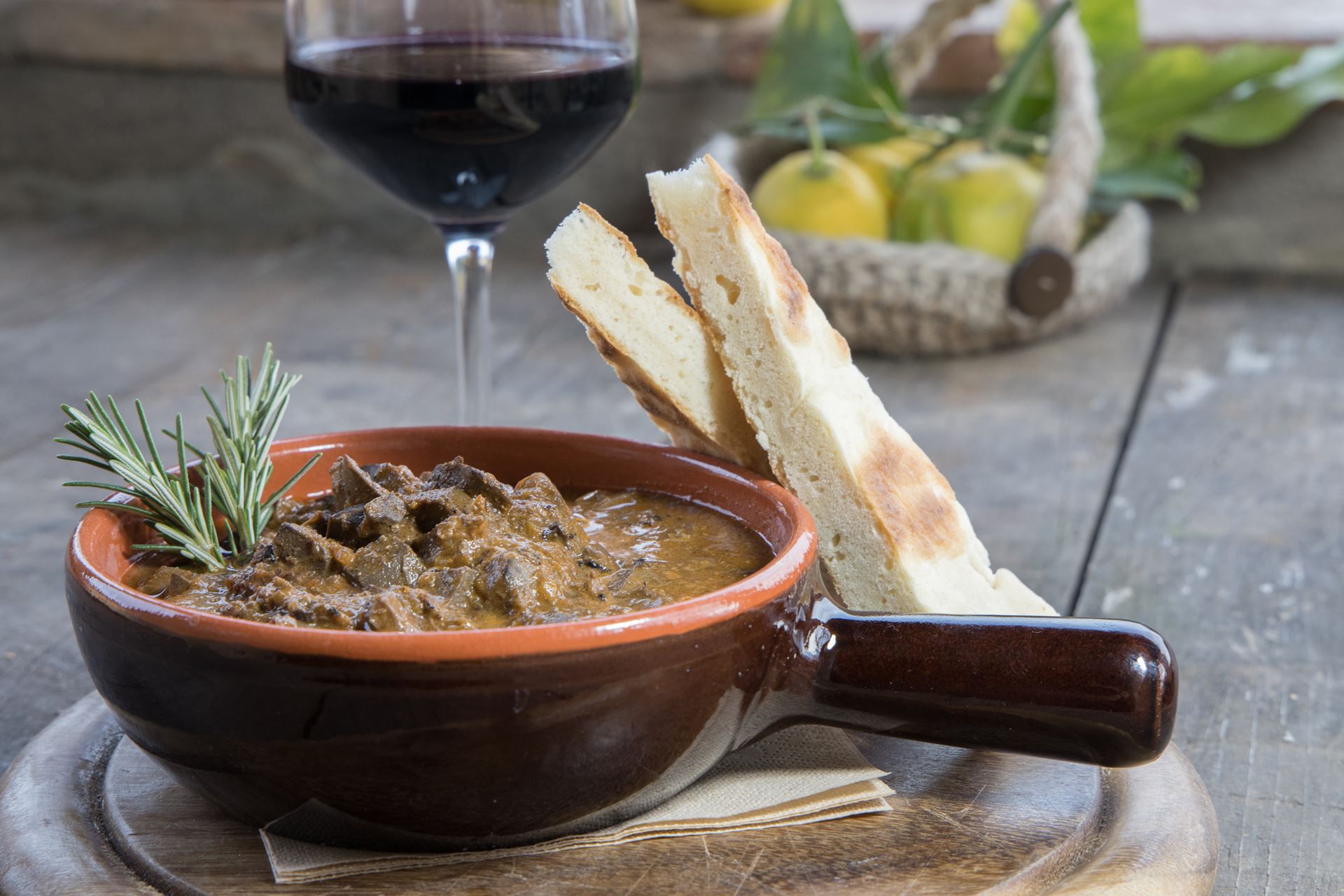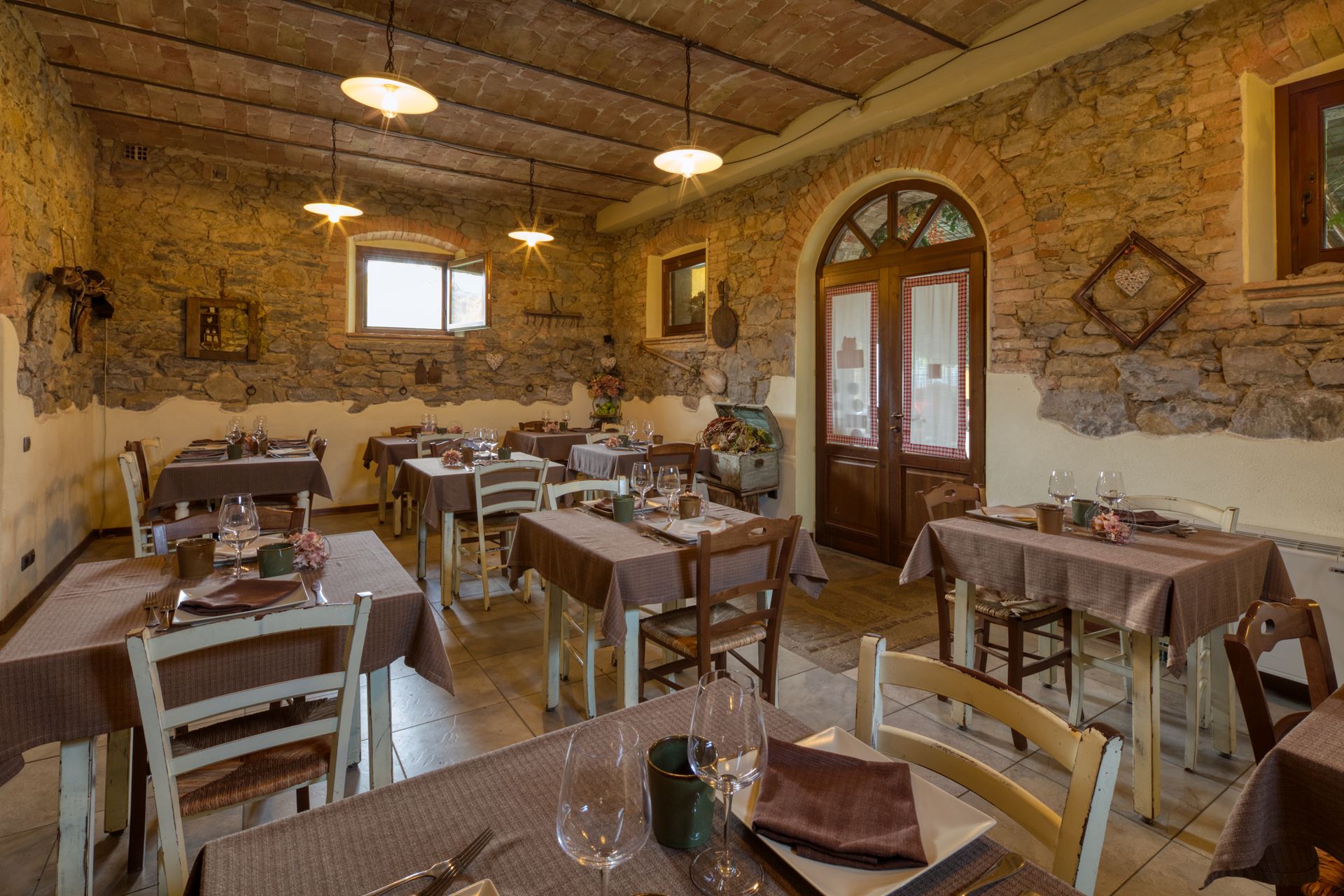 The Wine List
Our wines have been carefully selected from some of the region's greatest wineries (Trasimeno, Montefalco, Torgiano).
The wines are the perfect pairing for our country cuisine in terms of taste and palate, enriching its flavour and the overall experience.
We have a range of reds, whites, sparkling, moscato, vin santo and fortified wines to choose from.
They are also delicious with our home-made cheeses and cold cuts.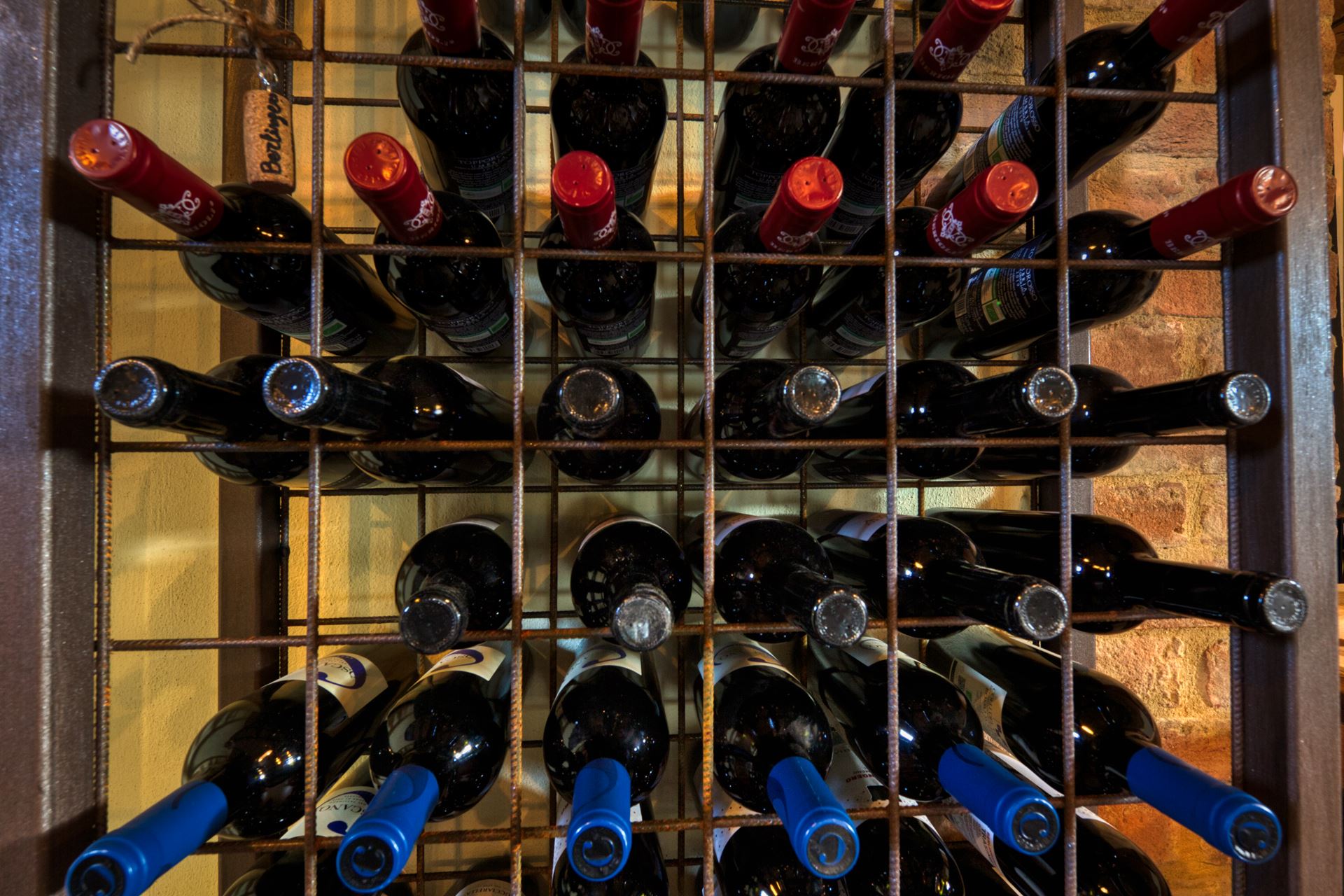 Bar del Tempo Ritrovato
The Bar del Tempo Ritrovato is a timeless space known for its welcoming atmosphere, original cocktails and selection of meditation wines.
A place dedicated to offering guests a sensory experience.
Aside from fresh cocktails perfect for social occasions, the range of regional meditation wines is genuinely one of a kind, perfect for those looking for an intimate and introspective experience.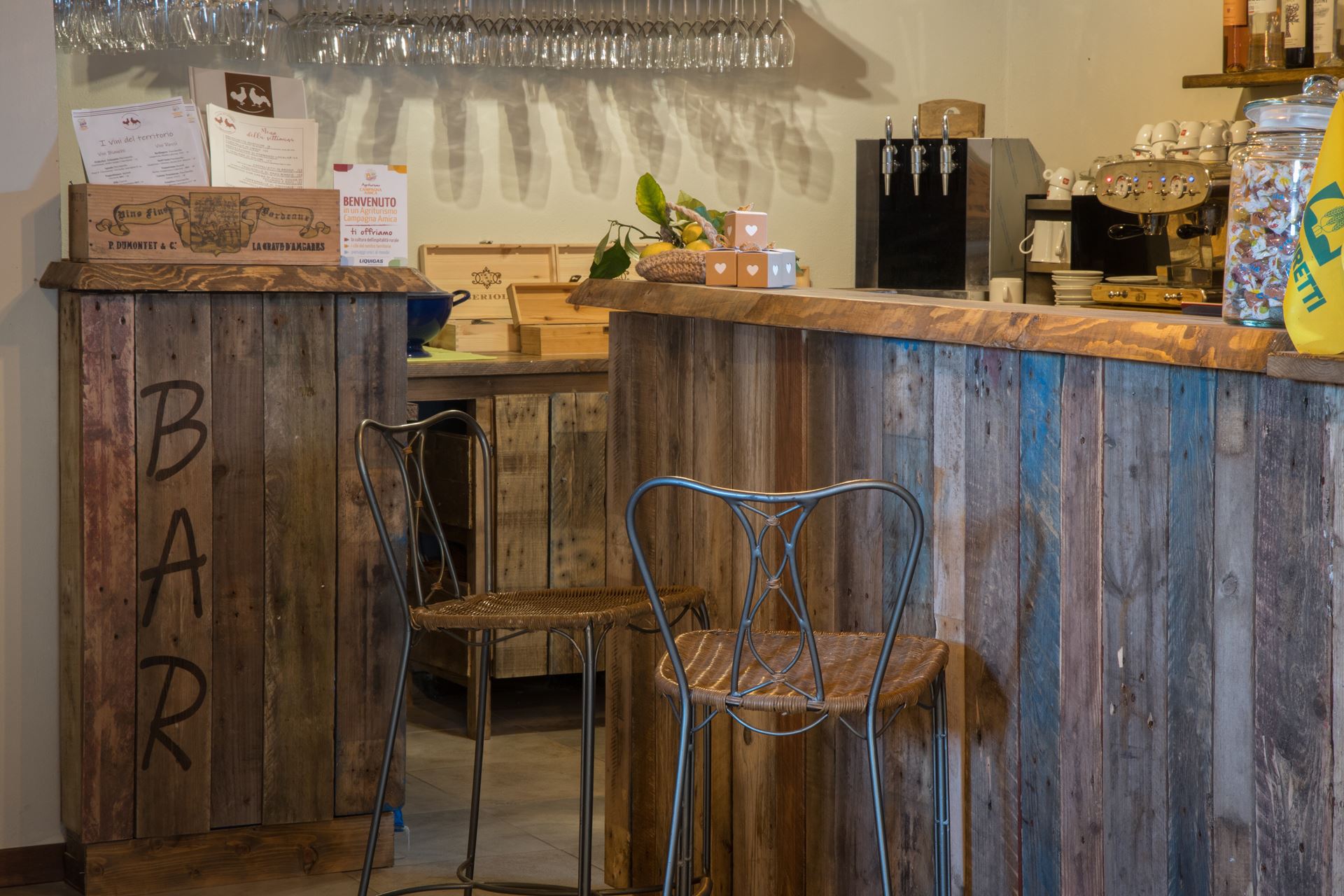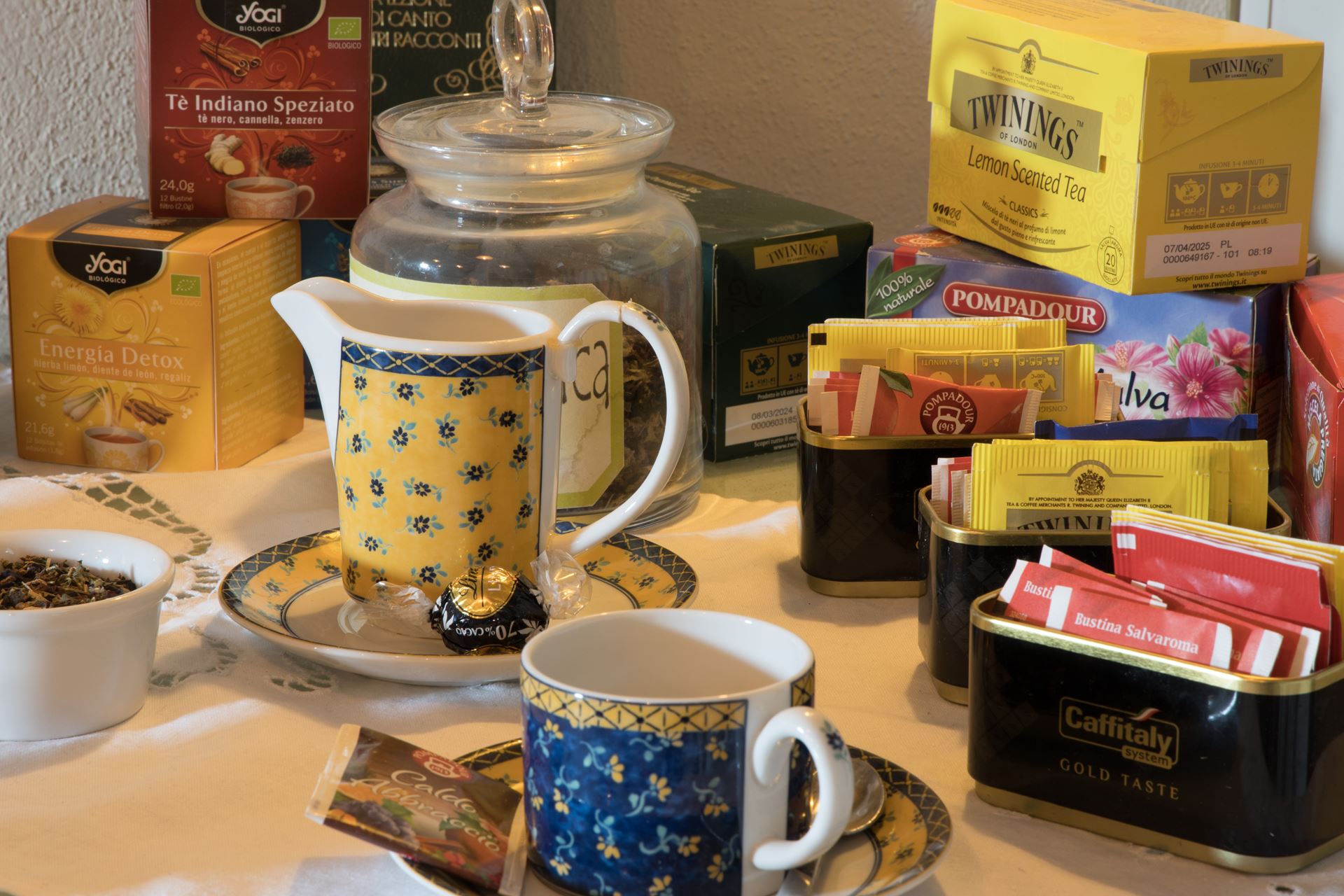 The infusion and tea corner
Infusions and teas have been consumed for centuries around the world both for their taste and health benefits.
Herbs, spices, flowers and plants are infused in hot water.
In addition to their health benefits, infusions and tea are also available in a wide range of flavours, some with spicy notes and others with floral fragrances. And they can be drunk hot or cold, depending on what you prefer.
In our beautiful indoor lounge, we have created a very special corner dedicated to infusions and herbs.
An incredible selection of infusions and teas perfect for an alternative afternoon, or even to wind down after dinner. Delicious with our home-made biscuits and sweets. A nice diversion to round out your meal.
Ceremonies and parties at the farm
La Casa di Campagna Holiday Farm Restaurant in Magione, near Lake Trasimeno, can organise seated and buffet-style lunches and dinners for themed parties, children's birthday parties, ceremonies, baptisms, communions, confirmations and graduation parties, as well as end-of-year school lunches and festivities.
Available:
restaurant hall
shaded and covered portico (heated in winter)
visible play area
pool events in the summer
guided farm tours for children
We offer the possibility to celebrate in a casual setting, surrounded by nature, and if the number of guests allows, you can even reserve the entire location.
Your event's organisation and menu will be personalised according to your needs and requests.
Don't hesitate to contact us for an obligation-free consultation!