Bar del Tempo Ritrovato
The Bar del Tempo Ritrovato is a timeless space known for its welcoming atmosphere, original cocktails and selection of meditation wines.
A place dedicated to offering guests a sensory experience.
Aside from fresh cocktails perfect for social occasions, the range of regional meditation wines is genuinely one of a kind, perfect for those looking for an intimate and introspective experience.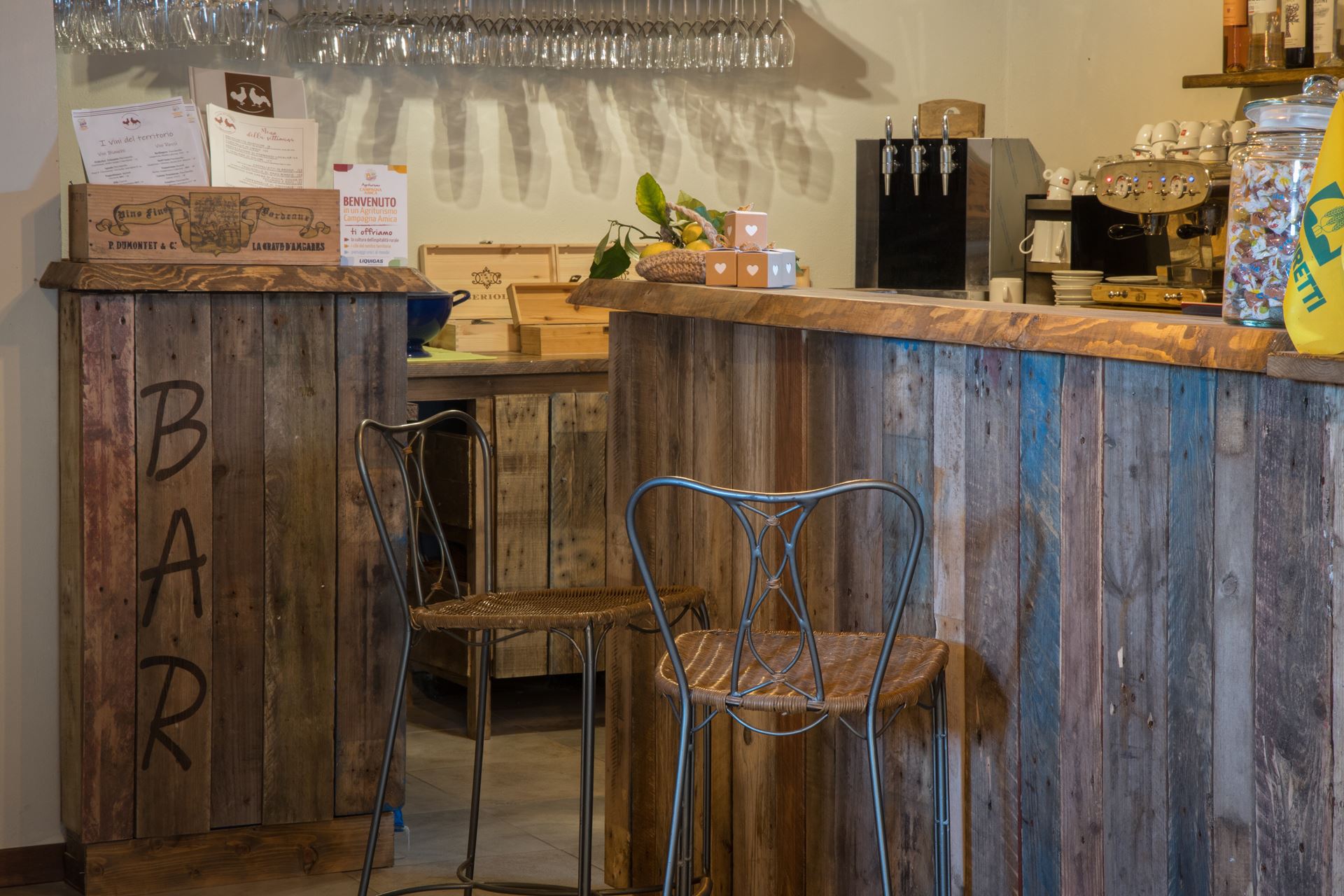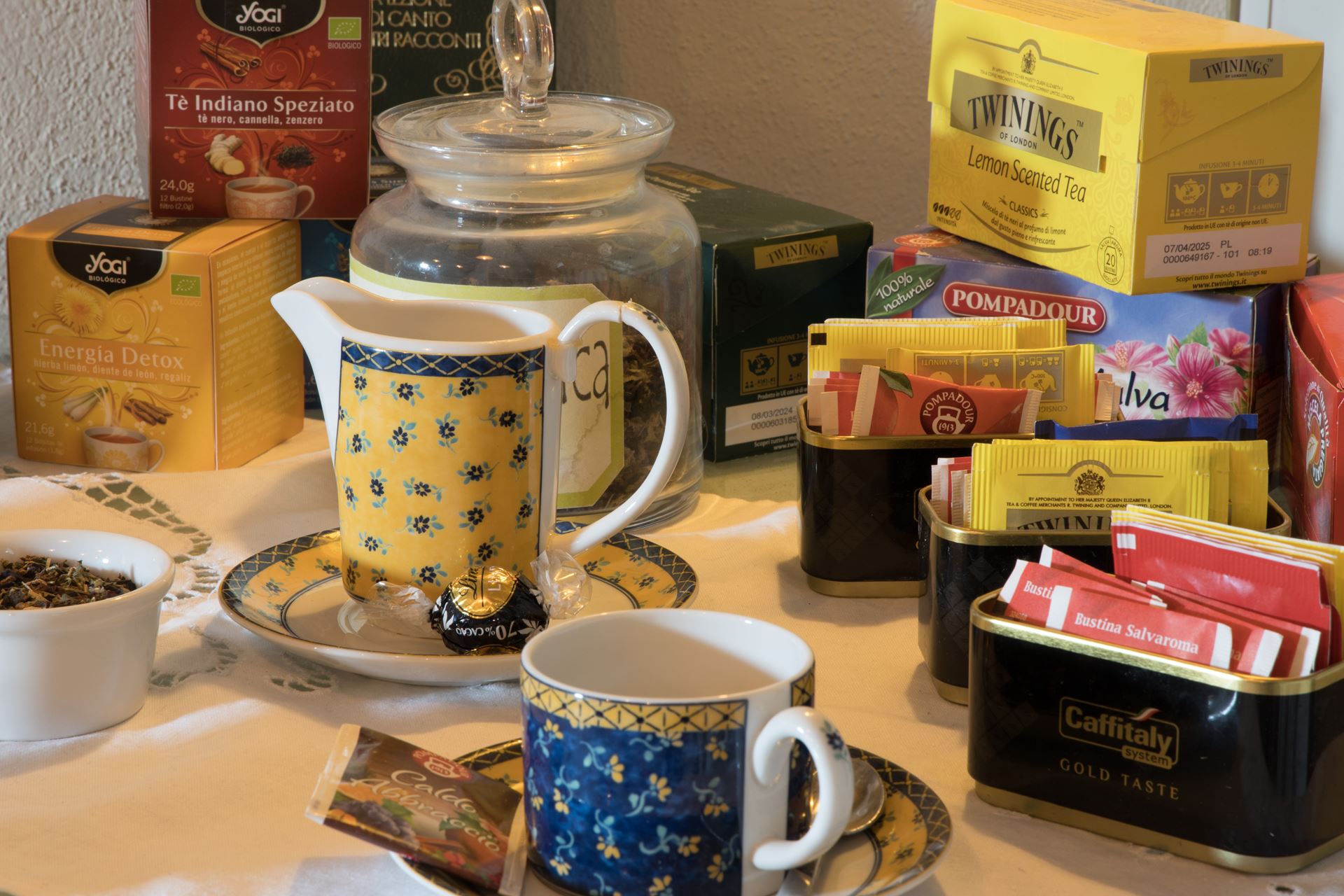 The infusion and tea corner
Infusions and teas have been consumed for centuries around the world both for their taste and health benefits.
Herbs, spices, flowers and plants are infused in hot water.
In addition to their health benefits, infusions and tea are also available in a wide range of flavours, some with spicy notes and others with floral fragrances. And they can be drunk hot or cold, depending on what you prefer.
In our beautiful indoor lounge, we have created a very special corner dedicated to infusions and herbs.
An incredible selection of infusions and teas perfect for an alternative afternoon, or even to wind down after dinner. Delicious with our home-made biscuits and sweets. A nice diversion to round out your meal.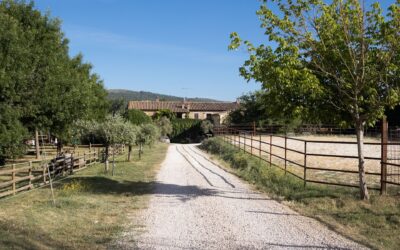 Perugia-Trasimeno Bike Trail The Perugia-Trasimeno Bike Trail is a beautiful 30-km-long scenic cycle path from the city of Perugia to Lake Trasimeno. And it passes right in front of our holiday farm. Super convenient, therefore, for bikers and groups equipped...
EXPERIENCES
LA CASA DI CAMPAGNA
Tourist itineraries, food and wine, the educational farm for children, sports activities and the wonders of our nature.
An unforgettable holiday.